Las Vegas Speakers Bureau connects you to the most impactful thought leaders in the world.
With over 45 award-winning years of experience in the industry, we've fostered lasting relationships with influential figures in business, entertainment, politics, literature and sports.
Their stories not only engage and entertain, but inspire and transform.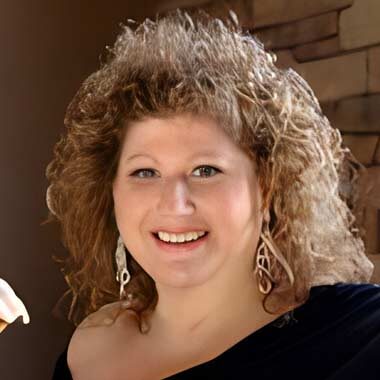 Jaki Baskow, CEO & founder
In the glittery, razzle-dazzle world of entertainment, qualities like cutting-edge innovation, consistency, and dependability are the key to longevity. No one knows that better than Jaki Baskow, the CEO and founder of Las Vegas Speakers Bureau and Baskow Talent celebrating over 45 award-winning years as one of the Top 10 Celebrity Talent & Corporate Speakers Brokers in the world.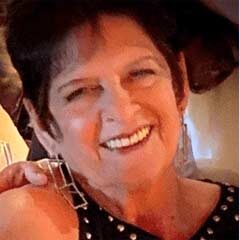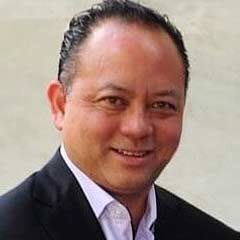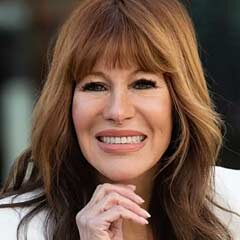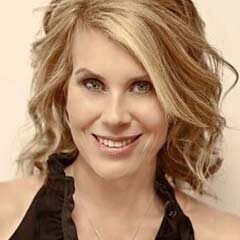 Producer/Client Relations